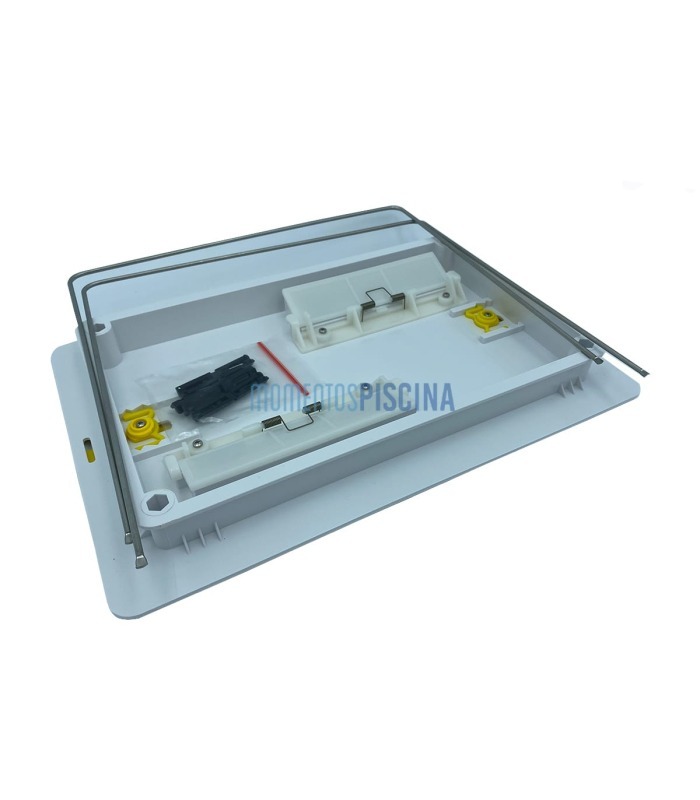  
Bottom cover + bag support Dolphin 9995550
Original spare part for Dolphin pool cleaners
Bottom cover + bag holder for Dolphin robot
Manufacturer's reference: 9995550
Contact our team if you have any doubts about the spare part you need
+ shipping costs, see
here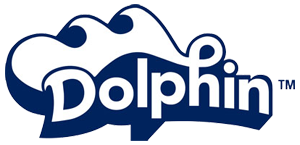 Bottom cover for bag support 9995550
The Dolphin cleaners offer a great performance and have a long life but over time some of the parts may suffer wear so we have the necessary original spare parts so that your Dolphin pool robot can leave your pool in perfect condition.
The bottom cover is a Dolphin spare part whose function is to support the filter bag. The cover includes the two metal brackets to properly adjust the bag and leave it in position for optimal filtration.
The bottom cover for bag support 9995550 includes: bottom cover, bottom cover spring, non-return flap, bottom cover support, washer, fastening clip, among other elements that make up the cover. 
The filter bag is not included, you can purchase in our online store the filter bag that best suits you according to the particles to be collected. 
The bottom cover + bag holder is compatible with Dolphin models:
Dolphin 2x2
Dolphin Prox2
Dolphin 2001 / 3001
Dolphin Dynamic Plus
Dolphin Superkleen / Ultrakleen
Dolphin C5 / C6
Dolphin Evolution X5
Dolphin Sprite C / Sprite RC