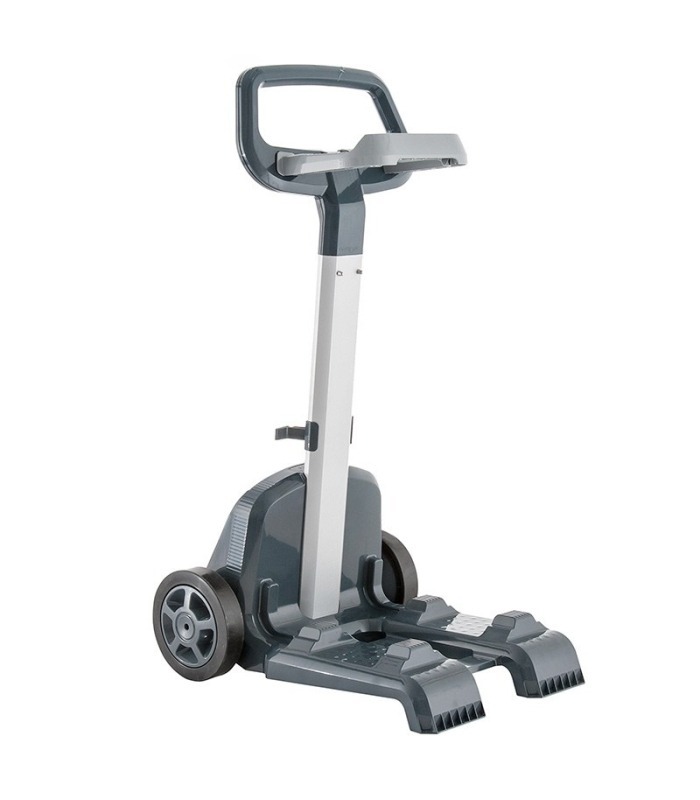  
Transport trolley Dolphin pool cleaner
Dolphin pool cleaner transport cart
Allows you to store the robot, cables and power supply.
Contact our experts if you have any questions about the replacement part you need
+ shipping costs, see
here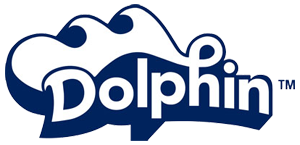 Dolphin robot transport trolley
Dolphin has an extensive range of Dolphin cleaners, from basic to premium models that include multiple features and accessories. 
One of the most popular accessories is the trolley. It is perfect for moving the cleaner to the pool, and also allows you to place the robot, the power supply and the self-floating cable. It is ideal to have all the elements that complement the cleaner stored in one place.
Easy and quick to assemble, we show it to you in the video. 
The 9996098 transport trolley is compatible with Dolphin models:
Dolphin Superkleen
Dolphin 2001 / 3001
Dolphin Explorer / Explorer Plus
Dolphin Triton / Triton Plus
Dolphin Supreme M3 / Supreme M4 / Supreme M4 Pro/ Supreme M5
Dolphin Prox2
Dolphin Active Classic / Active X3 / Active X4 / Active X5 / Active Liberty
Dolphin Dynamic Plus
Dolphin DX3 / DX4 / DX5
Dolphin W20
Dolphin Logic Eco 40 / Logic Eco 50 / Logic Eco 60
Dolphin Acuarius R4 / Acuarius R5 / Acuarius R6
Dolphin 3 / 4 / 5
Dolphin Zenit 10 / Zenit 15 / Zenit 20 / Zenit 30
Dolphin M200 / M400 / M500
Dolphin Master M3 / Master M4 / Master M5
Dolphin Evolution X5
Dolphin C5 / C6
Dolphin LR6