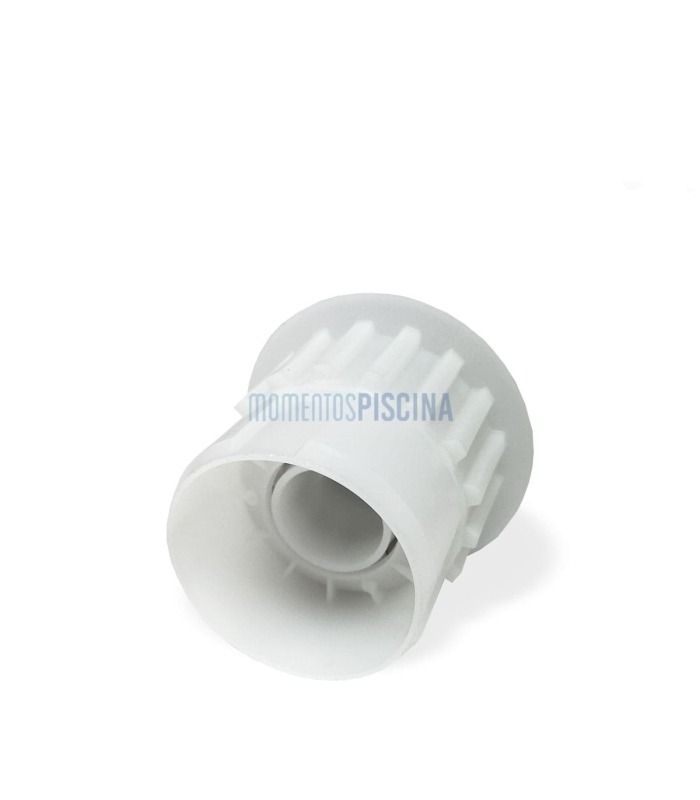  
Roller pulley bearing Dolphin 3884073-ASSY
Original spare parts for pool robot 
Dolphin pool cleaner roller pulley bearing
Manufacturer reference: 3884073-ASSY
Contact our team if you have any doubts about the spare part you need
+ shipping costs, see
here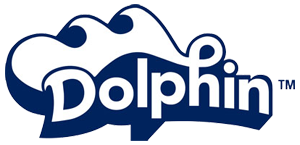 Roller bearing pool cleaner Dolphin 3884073-ASSY 
Having the brushes in good condition is one of the most important factors, since they are responsible for providing the adherence and traction necessary for the cleaner to work properly. Therefore, it is also important that all components are kept in good condition, such as the roller tube bearings.
The bearing is a key part to ensure proper transmission of the Dolphin cleaner rollers. It ensures perfect meshing so that the brush provides maximum performance. 
Replace the Dolphin replacement part in bad condition with the original part and enjoy maximum cleaning of your pool robot. 
The roller pulley bearing is compatible with Dolphin pool cleaners:
Dolphin Active Classic / Active X3.5 / Active X3 / Active X4 / Active X5
Dolphin 3 / 4 / 5
Dolphin Zenit 10 / Zenit 12 / Zenit 15 / Zenit 20 / Zenit 30
Dolphin 2X2
Dolphin Prox2
Dolphin 2001 / 3001
Dolphin Apogon Bc / Apogon Cc
Dolphin Pool in / Pool up
Dolphin F40 / F50 / F60
Dolphin SF 40 / SF 50 / SF 60
Dolphin Explorer / Explorer Plus
Dolphin Acuarius R4 / Acuarius R5 / Acuarius R6
Dolphin M200 / M400 / M500
Dolphin Triton
Dolphin LR5 / LR6
Dolphin DX3
Dolphin Easykleen / Superkleen / Ultrakleen
Dolphin Supreme M3 / Supreme M4 / Supreme M4 Pro / Supreme M5
Dolphin Master M3 / Master M4 / Master M5
Dolphin Moby
Dolphin Swift
Dolphin Logic ECO 40 / Logic ECO 50 / Logic ECO 60
Dolphin Poseydon
Dolphin Swash / Swash CL
Dolphin Sprite B / Sprite C / Sprite RC
Dolphin Pulit E50 / Pulit E55 / Pulit E70 / Pulit E80 / Pulit E90
Dolphin C5 / C6
Dolphin Evolution X5