 
Non-return flap 9985280
Original spare parts for pool robot 
Emptying valve for Dolphin pool cleaner
Manufacturer's reference: 9985280
Contact our team if you have doubts about the spare part you need
+ shipping costs, see
here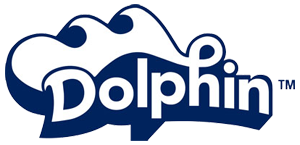 Non-return valve 9985280
All Dolphin spare parts are important for a correct operation of the robot, that's why we have the original spare parts to guarantee the maximum performance and an impeccable cleaning of the pool. 
The 9985280 non-return valve is a drainage flap, whose function is to empty the water from the robot when it is removed from the pool. It is located at the bottom rear of the cleaner.
It replaces the fin in bad condition by an original Dolphin spare part and recovers the correct operation and maximum performance of the pool robot. 
The 9985280 non-return flap is compatible with Dolphin models:
Dolphin 2x2
Dolphin Prox2
Dolphin 2001 / 3001
Dolphin Dynamic Plus
Dolphin Superkleen / Ultrakleen
Dolphin Sprite C / Sprite RC
Dolphin C5 / C6
Dolphin Evolution X5