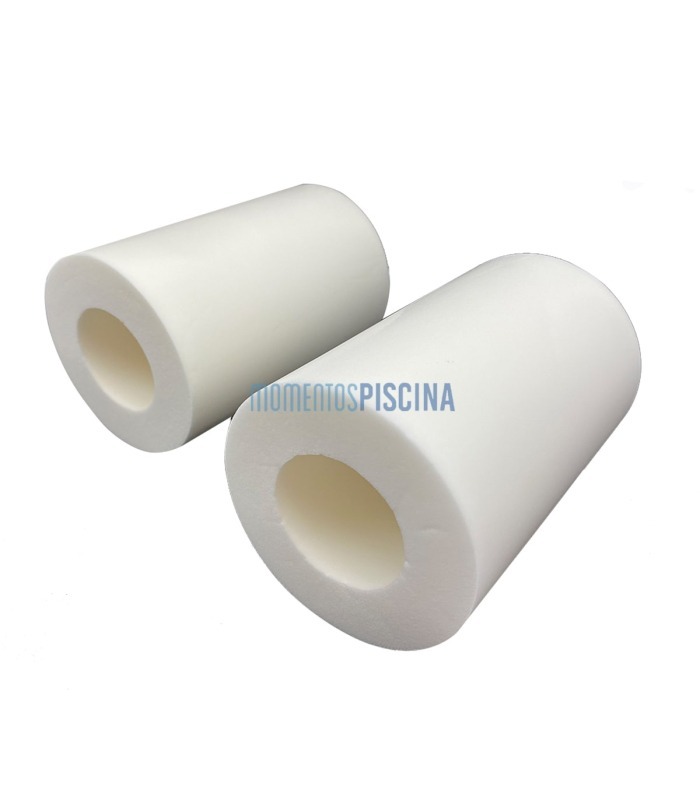  
Kit foam brush wonder brush Dolphin 9995560
Original spare parts for pool cleaners
Kit of 2 units of foam brush for Dolphin with two drive motors
Manufacturer's reference: 9995560
Contact our team if you have any doubts about the spare part you need
+ shipping costs, see
here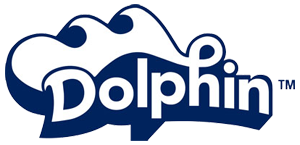 verified reviews(5)
Santiago Benjamin A. published the 07/08/2023 following an order made on 30/07/2023
xxxxx
LUCIA M. published the 10/05/2023 following an order made on 20/04/2023
el producto a mejor precio que otros vendedores
Anonymous customer published the 10/07/2021 following an order made on 01/06/2021
precio caro por ser unos rodillos de espuma
Anonymous customer published the 10/05/2021 following an order made on 22/04/2021
Excellent
Anonymous customer published the 09/09/2016 following an order made on 02/09/2016
Muy buena
Comment from Momentos Piscina the 12/09/2016
¡Gracias, nos alegra que cumpla con sus expectativas!
Kit of 2 units foam brush Dolphin 9995560
The brushes are one of the spare parts that suffer the most wear, they are in contact with the surface of the pool and therefore provide the necessary grip for the pool robot to carry out the cleaning. It is important that the brushes are in good condition and that they are purchased according to the pool liner. 
It is important to buy Dolphin brushes that match the liner of your pool, otherwise there may be a lack of adhesion and the pool robot may have difficulty moving. 
PVC brushes: ideal for pools with cement, PVC and liner coatings.
Combined brushes: perfect for rustic ceramic and fiberglass liners. 
PVA brushes: total adherence with very slippery ceramic coatings.
For pools with slippery floors, we recommend purchasing a combined or PVA brush. If there is not enough adhesion on the surface it can cause the robot not to move, not to climb walls or not to perform filtration well. 
The Wonder Brush 9995560 foam brush is for cleaners that have two drive motors, two front brushes and two rear brushes.
NOTE: For greater grip and therefore more traction, we recommend replacing all four brushes.
The 2 foam wonder brush halves are compatible with Dolphin models:
Dolphin Active X4 / Active X5 / Active X6 (rear)
Dolphin 4 / 5
Dolphin Acuarius R5 / Acuarius R6
Dolphin Logic ECO 50 / Logic ECO 60
Dolphin Zenit 20 / Zenit 30
Dolphin C5 / C6
Dolphin Evolution X5
Dolphin Prox2
Dolphin F60
Dolphin SF 60
Dolphin Explorer Plus
Dolphin LR6
Dolphin Pulit E70 / Pulit E80 / Pulit E90 
Dolphin Supreme M4 Pro / Supreme M5
Dolphin M400 / M500 / M600 (rear)
Dolphin Triton Plus
Dolphin Raudo Ultra
Dolphin Swash TC
Dolphin Master M5
Dolphin Sprite RC
Dolphin Ultrakleen
Dolphin DX4 / DX5