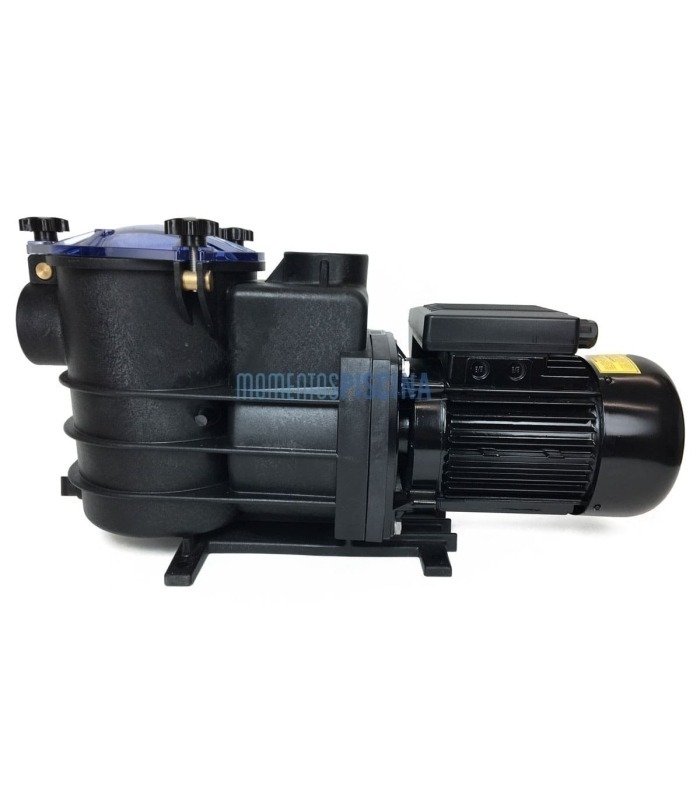  
Pump PSH ND.2 28 three-Phase
Pump PSH ND.2 28 three-Phase 2CV.

Pump of the series PSH ND perfect for the recirculation of the water of small pools and medium-sized businesses.
Dimension bocas suction and discharge 2".
Includes prefilter for centrifugal pump.
Discover more about how to choose a pump.
* Images technical specifications in the description below.
+ shipping costs, see
here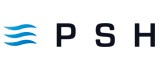 verified reviews(1)
Anonymous customer published the 21/07/2016 following an order made on 25/06/2016
Bem acondicionada. Bom comportamento em funcionamento.
Comment from Momentos Piscina the 21/07/2016
We're grateful that you liked the product!
PSH ND.2 28 three-PHASE
Pump pool ND.2 28 three-Phase 2-CV of PSH POOLS suitable for people who have a pool, small or medium-sized. The pump PSH ND.2 28 has the mechanical seal of the first quality and the approval of the experts of Moments Pool as recommended product.
FEATURES PUMPS PSH ND.2
The pool pumps ND.2 are the new versions of the pump ND.1. These new models of the brand PSH POOLS now feature a more modern design, improve the capacity of filtration and insulation class F. But even though with a design completely renovated, the dimensions between the openings of suction and discharge are kept, as well as measures of height, so that all pumps swimming pools ND 2 are 100% interchangeable with the older pumps ND.1.
These pumps PSH have a great reliability and performance, which makes them one of the models with more brand recognition. The series of motors of water ND it is made up of an extensive range of pumps for pools, fact that allows to achieve the best returns on pumps from 1/5 HP to 2 HP.
The design of the centrifugal pump ND.2 has been designed for the recirculation of water in swimming pools, small and medium size. Water pumps PSH ND (single-phase) come with built-in thermal protection, a suction power of up to 4mca and include a basket pre-filter with handle large capacity in the body. These motors are particularly recommended for use with filtration equipment. All PSH ND.2 are centrifugal pumps with prefilter, suitable to work with both cloradores saline as sea water.
If you have a pool, small or medium, any of the pumps PSH ND.2 will be a good choice. Thanks to its high-resistance materials, the ND.2 are designed to contribute to your installation of debugging a high degree of reliability.
The PSH is characterized by its efficiency and quality of materials, their manufacture based on the latest technologies and environmental sustainability, and the convenience of its management.
All models PSH ND 2 feature a transparent lid for easy handling that allows a maintenance of the prefilter and the pump so much more comfortable and complete.
See all the models of the series PSH ND in our store pools.
*100% interchangeable with the old ND.1
MATERIALS
Pump body: Polypropylene + 30% PV.
Impeller and diffuser: Noryl + 30% PV.
Shaft: Stainless steel AISI 316.
Mechanical seal: Carbon + Resin - Ceramic.
Pre-filter cover: Polycarbonate.
Pre-filter basket: Polypropylene + 5% PV.
TECHNICAL SPECIFICATIONS PSH ND  2
PERFORMANCE CURVE PSH ND 2
DIMENSIONS PSH ND 2
HYDRAULIC PERFORMANCE PSH ND2
Flow rate m³/h (at 10 mca)

27 - 31 m³/h

Power

2

Current

Three-phase

Variable speed

No