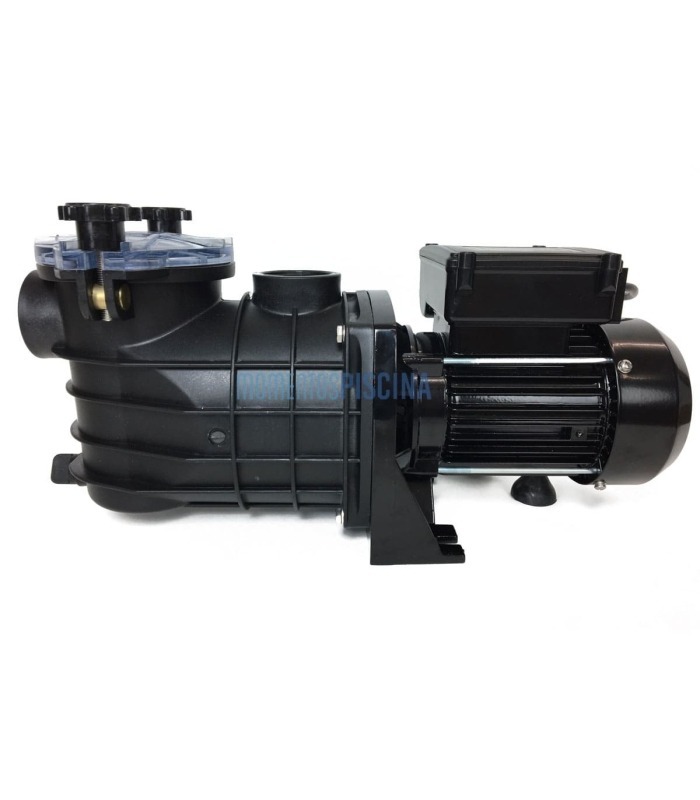  
Pump PSH Micro-33 single Phase
Pump pool PSH MICRO 0,33 HP single Phase.
Pump series MICRO perfect for the recirculation of the water in small pools or spas. Manufactured by PSH POOLS.
Dimension of the suction and impulsion entrance: 1 1/2".
Fully compatible and interchangeable with Micro.2 and Micro.3 models
Discover more about how to choose a pump.
* Images technical specifications in the description below.
+ shipping costs, see
here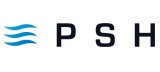 verified reviews(3)
Anonymous customer published the 04/04/2020 following an order made on 28/03/2020
Creo que es lo que queria
Anonymous customer published the 22/05/2019 following an order made on 16/05/2019
CORRECTO
Anonymous customer published the 17/11/2018 following an order made on 13/11/2018
Buena relacción calidad/precio
PSH MICRO-33 SINGLE PHASE
The water pump MICRO-33 single Phase 0.33 CV of the trademark PSH POOLS is perfect for those people who have a small swimming pool (detachable canvas or plastic) or a bath type spa. The pump pool PSH MICRO 33 has the mechanical seal of high quality and the approval of our experts Moments Pool as recommended product.
FEATURES PUMPS PSH MICRO
The design of these centrifugal pumps has been designed to work in the recirculation of the water through small filters of silex or cartridge. Pumps pool PSH POOLS MICRO feature with thermal protection and incorporate a cable of 1.5 m length and a basket prefilter in the pump body. These motors for swimming pool are particularly suitable for filtration equipment.
The whole series of pumps for swimming pool PSH MICRO is focused on the filtration of the water of swimming pools domestic small dimensions and are suitable to work with cloradores saline or sea water. If you have a small pool at home, any PSH MICRO will be a pump that is perfect for you.
This range of water pumps is characterized by its efficiency and quality of materials, their manufacture based on the latest technologies and environmental sustainability, and the convenience of its management.
All pumps PSH MICRO feature a transparent cap that allows a maintenance of the pre-filter and the pump more comfortable and complete.
See all the models of the series PSH MICRO in our online store.
MATERIALS 
Pump body: Polypropylene + 30% PV.
Impeller and diffuser: Noryl + 30% PV.
Shaft: Stainless steel AISI 416.
Mechanical seal: Carbon + Resin - Ceramic.
Pre-filter cover: SAN
Pre-filter basket: Polypropylene + 5% PV.
TECHNICAL SPECIFICATIONS PSH MICRO

PERFORMANCE CURVE PSH MICRO

DIMENSIONS PSH MICRO

HYDRAULIC PERFORMANCE PSH MICRO
Power

0,33

Current

Single-phase

Variable speed

No