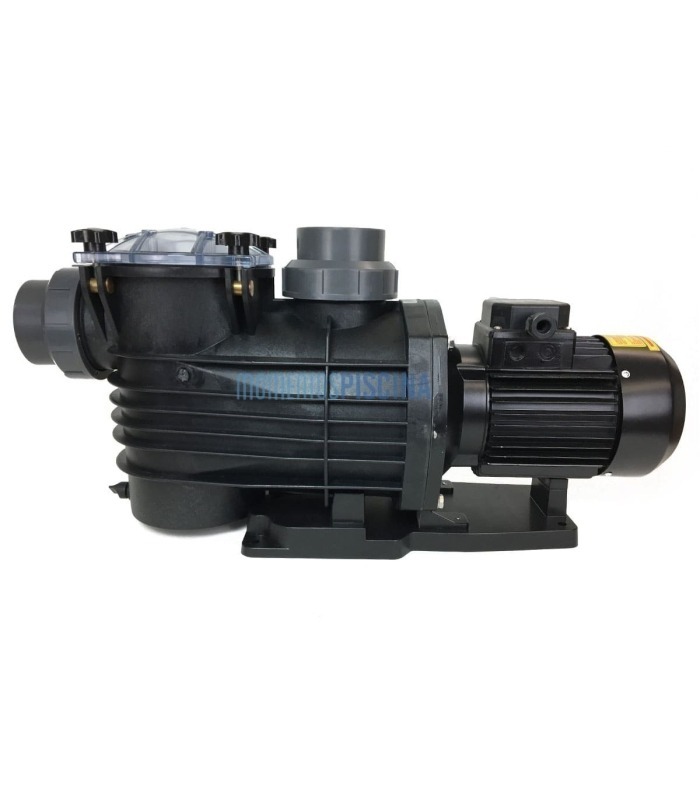  
Pump PSH Maxi 40 T
Pump PSH MAXI 40 three-Phase 4CV.
Pump range PSH MAXI suitable for the recirculation of water in swimming pools and facilities for spa and wellness medium and large.
Includes prefilter for centrifugal pump of great capacity.
Dimension bocas suction and discharge of 2 1/2".
Fully compatible and interchangeable with Maxi.2 model
Discover more about how to choose a pump.
* Images technical specifications in the description below.
+ shipping costs, see
here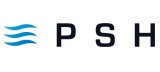 verified reviews(1)
Anonymous customer published the 26/06/2021 following an order made on 25/05/2021
Buena bomba
PSH MAXI 40 THREE-PHASE
The pool pump MAXI 40 three-Phase 4 HP manufacturer PSH POOLS is a pump of great capacity, power and flow is perfect for those people who have a swimming pool, installation wellness or spa large capacity (pools of large and medium size). The pump PSH MAXI 40 T features the mechanical seal of the first quality and the approval of the experts of Moments Pool as recommended product.
FEATURES PUMPS PSH MAXI
Pumps PSH POOLS for the recirculation of the water have a great reliability and performance. In particular, the centrifugal pumps series MAXI come with a high-efficiency motor IE2 in accordance with the regulation EC 640/2009, which helps them to meet the highest demands of pumping of pools of size medium and large, water games, facilities, wellness, spas, facilities counter-currents...
The design of the pumps for swimming pool MAXI has been created to work on the recirculation of water in swimming pools, medium and large, as such facilities and wellness spa of greater size. The MAXI have a power of self-suction up to 2mca and include a basket pre-filter with handle large volume in the pump body. So, you can provide a greater capacity for collection of leaves. These motors are particularly recommended for use with filtration equipment. The whole series PSH MAXI are pumps swimming pools with prefilter, suitable to work with both cloradores saline as sea water.
If you have a swimming pool, of considerable dimensions, any of the engines water MAXI will be a good choice for you. Thanks to its high-resistance materials, the MAXI-are designed to contribute to your installation of debugging a high degree of reliability. In addition, their top quality materials that are corrosion resistant, so use in salt water does not damage its structure or mechanism.
Pumps MAXI, pumps for swimming pools household with more capability and power of the mark PSH, are characterized by their efficiency and quality of materials, their manufacture based on the latest technologies and environmental sustainability, and the convenience of its management.
All pumps MAXI feature a transparent lid for easy handling that allows a maintenance of the prefilter and the pump so much more comfortable and complete.
See all the models of the series MAXI in our store pools.
MAXI POOL PUMP MATERIALS
Pump body: Polypropylene + 30% PV.
Impeller and diffuser: Noryl + 30% PV.
Shaft: Stainless steel AISI 316.
Mechanical seal: Carbon + Resin - Ceramic.
Pre-filter cover: Polycarbonate.
Pre-filter basket: Polypropylene + 5% PV.
TECHNICAL SPECIFICATIONS PSH MAXI
PERFORMANCE CURVE PSH MAXI
DIMENSIONS PSH MAXI
HYDRAULIC PERFORMANCE PSH MAXI
Power

4

Current

Three-phase

Variable speed

No