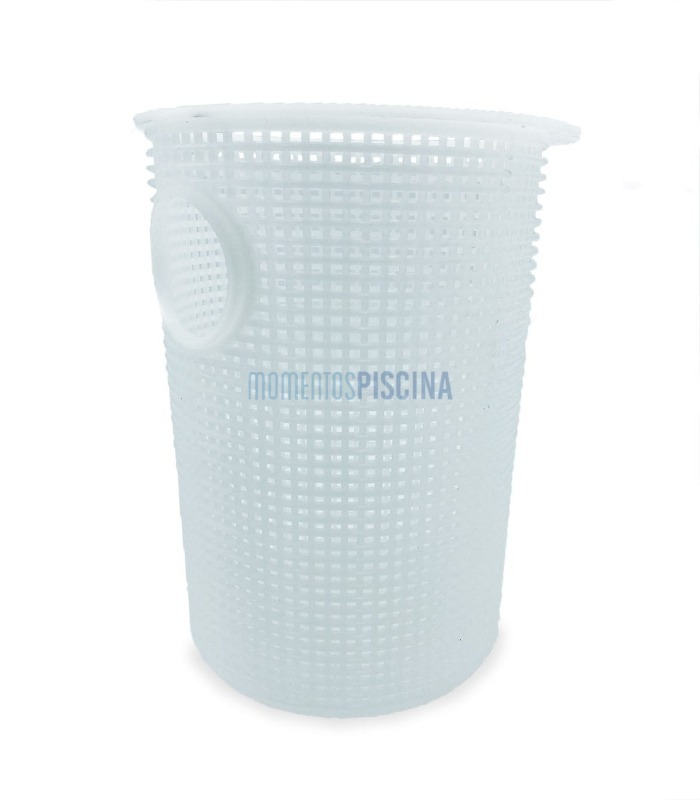  
Filter basket PSH ND.2
Original spare parts for pool pumps.
File basket for pump PSH ND2.
Official distributor.
Please contact one of our experts if you have any questions about the replacement you need.
For pumps before 2015, consult the compatibility of spare parts with our technicians.
Dimensions: 
              - Upper diameter: 15.7 cm. 
              - Height: 21 cm. 
              - Lower diameter: 13.4 cm. 
+ shipping costs, see
here