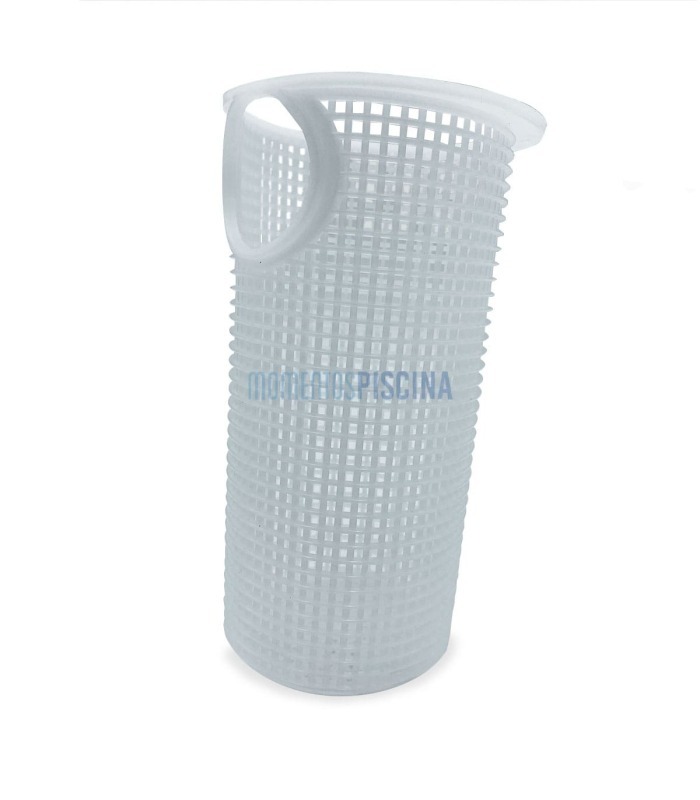  
Filter basket PSH MINI
Original spare parts for pool pumps.
File basket for pump PSH MINI.
Official distributor.
Please contact one of our experts if you have any questions about the replacement you need.
For pumps before 2015, consult the compatibility of spare parts with our technicians.
Dimensions: 
            - Upper diameter: 10.8 cm.  
            - Length: 19 cm
            - Lower diameter: 8.4 cm.  
+ shipping costs, see
here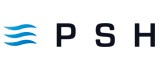 verified reviews(9)
Alicia F. published the 15/07/2022 following an order made on 24/06/2022
Perfecto
Anonymous customer published the 16/02/2022 following an order made on 07/02/2022
Qualidade
Anonymous customer published the 18/04/2021 following an order made on 29/03/2021
Envio muy rápido, llevaba tiempo buscando el producto y aquí lo encontré
Anonymous customer published the 07/08/2020 following an order made on 04/08/2020
Todo correcto
Anonymous customer published the 01/05/2020 following an order made on 21/04/2020
Perfecto y a muy buen prcio
Anonymous customer published the 24/06/2019 following an order made on 18/06/2019
Lo que pedí
Replacement Filter for Pump PSH MINI