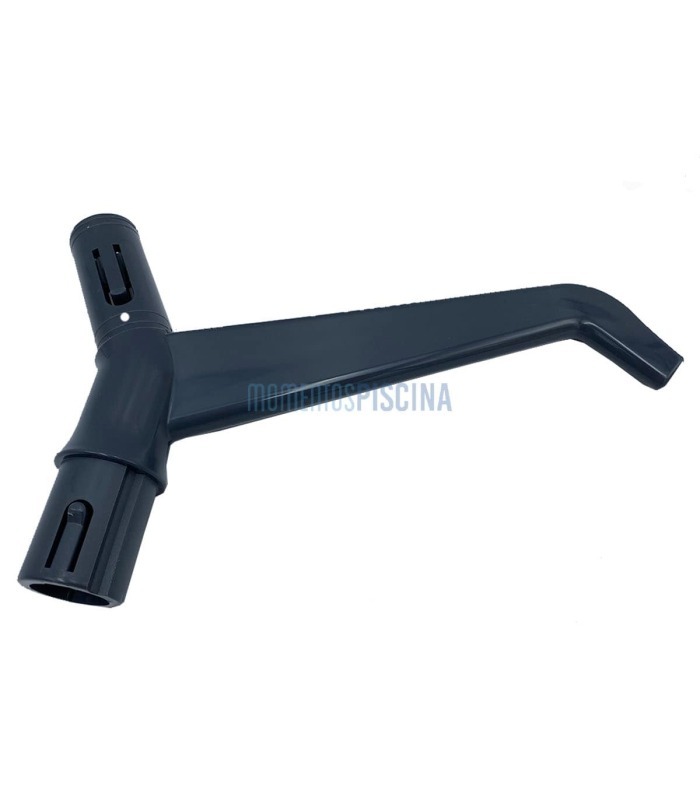  
Transport trolley horn Dolphin 9986055
Original spare parts for pool cleaners
Horn for Dolphin transport trolley 
Manufacturer's reference: 9986055
Contact our team if you have any doubts about the spare part you need
+ shipping costs, see
here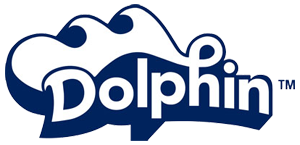 verified reviews(2)
Anonymous customer published the 31/07/2017 following an order made on 13/07/2017
Lo compré porque el material/diseño del carrito hacen que se rompa fácilmente
Comment from Momentos Piscina the 31/07/2017
¡Esperamos que estos te duren! Cualquier cosa nos dices. Un saludo, Alfonso.
Anonymous customer published the 15/04/2016 following an order made on 11/03/2016
Producto tal y como se describe
Comment from Momentos Piscina the 16/04/2016
Nos alegra que el producto haya cumplido con sus expectativas, ¡hasta pronto!
Transport trolley horn Dolphin
Dolphin has an extensive range of Dolphin cleaners, from basic to premium models that include multiple features and accessories. 
One of the most popular and practical accessories is the trolley. The transport trolley is perfect for moving the pool cleaner to the pool, as well as to place the robot, the power supply and the self-floating cable. 
One of the elements that make up the transport cart are the horns, it is important that they are in good condition to be able to place the different elements of the cleaner. 
NOTE: each trolley includes 2 units so we recommend replacing both horns.
IMPORTANT: The horn 9986055 is an original Dolphin spare part that fits on the 9996092 transport trolley.
The trolley horn 9986055 is compatible with Dolphin models:
Dolphin Prox2
Dolphin Apogon Cc
Dolphin Poseydon
Dolphin Dynamic Plus
Dolphin 2001 / 3001
Dolphin Magic
Dolphin Superkleen / Ultrakleen
Dolphin DX4 / DX5
Dolphin Swash CL
Dolphin Pulit E70 / Pulit E80 / Pulit E90